of yesterday, today and future
Each rallye proposed by S3C follows the following lines :
No race, no regularity, every moment is dedicated to a new discovery

For you : high quality services : luxurious accomodations (relais& chateaux, 4 or 5*, leading hotel of the world, luxurious catamrans, …) and meals selected for quality or originality

For your car a logistic, a security and an assistance 24/24
A limited number of crew to ensure the conviviality atmosphere between classic car or exceptionnal car owners

Hundreds of smiles and "wow"
1 UAV
Dozens of "It's just happiness!"
Luxury safaris with: lions, lionesses, rhinos, hippos, antelopes, leopards, jaguars, buffaloes, warthogs, elephants, giraffes, etc.
Dozens of hours of massage and various treatments
Roadbooks
Hundreds of photos and videos
A professional team that ensures in all circumstances: mechanics, paramedics, assistance, safety...
The journey is a return to the essential....
Following these great successes, Spa Classic Car Club wishes to renew the experience by offering you once again the "Spa-Capetown-Spa" rally. Very balanced, varied, with extraordinary landscapes and extraordinary activities, we invite you to join the 3rd edition.
But this year will not only be dedicated to South Africa. We want you to discover other regions of the world that are close to our hearts, namely the wonderful Corsica (with a unique concept) and the magnificent Italian lakes.
The rallies of yesterday and today, stay informed for the rallies of tomorrow !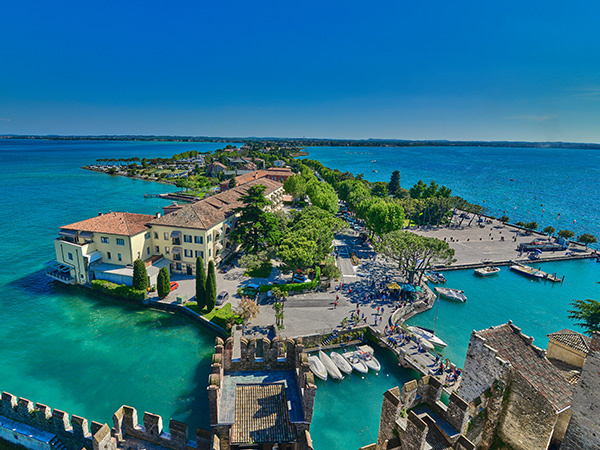 This rally will take you, for 6 days, to the shores of the most beautiful lakes in northern Italy.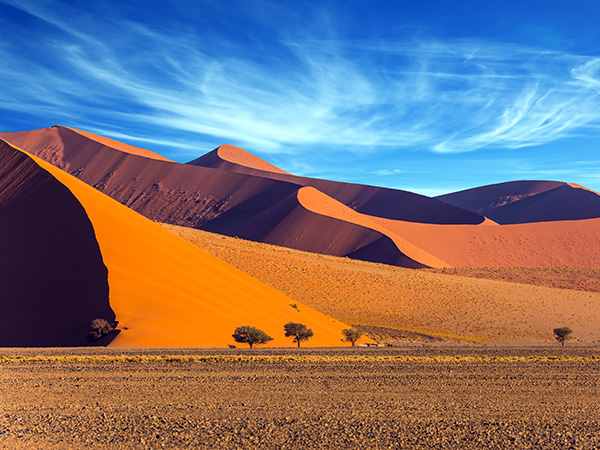 A route chosen for its wild coasts, its reserves that you will cross, roads and paths across plains, deserts and mountains that will know inevitably exalt all your senses.