SPA CLASSIC CAR CLUB (S3C), an association that prepares you for unforgettable discoveries...
Do not hesitate any longer, stay informed and discover our next destinations for the first time !
Some good reasons to trust us....
High range
S3C always offers you a range of quality services, luxurious hotels, original activities,...
High range
State-of-the-art logistics and support! Your vehicle is at the centre of our interests.
High range
A maximum number of cars to ensure a friendly atmosphere between the different owners.
High range
No chrono or hourly average, each moment is oriented towards a new discovery.
The rallies of yesterday and today, stay informed for the rallies of tomorrow !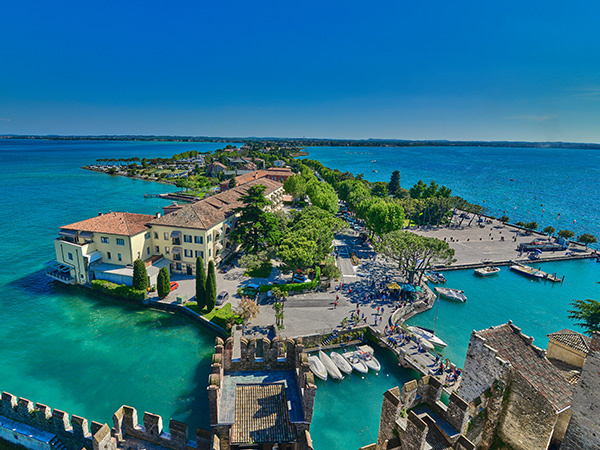 This rally will take you, for 6 days, to the shores of the most beautiful lakes in northern Italy.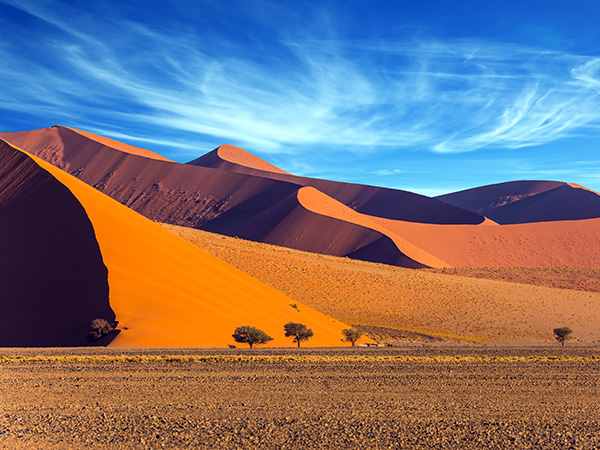 A route chosen for its wild coasts, its reserves that you will cross, roads and paths across plains, deserts and mountains that will know inevitably exalt all your senses.
You haven't decided yet ?
Enjoy a few moments of videos during the SPA - CAPETOWN - SPA rallye
Souriez, vous êtes filmés !
Lors de nos différents voyages, l'équipe et les équipages s'en donnent à coeur joie. Vidéos, photos et autres souvenirs sont ainsi partagés avec ceux qui le souhaitent. N'hésitez donc pas à immortaliser vos plus beaux moments lors de vos découvertes !
Your opinion is important to us !
They have lived the experience and they talk about it...
Isabelle & Fabrice
Participants Spa-Capetown-Spa 2017